Build thread for the Heliartist Airwolf. (Came without retracts so I have a bit more work to do than normal).
Just waiting for some box wood as I am having to remake the installation frame.
Struggling to find some retracts still. This is nearly holding up the build.
Going into this body is,
Belt CP V2
Standard servos for now.
New Gyro (not too expensive, not decided as of yet)
New motor (yet to decide on)
40A ESC from Hobbywing seperate Ubec.
R617FS receiver
New CNC head (this 1
http://www.rc711.com/shop/product_info.php?products_id=1084)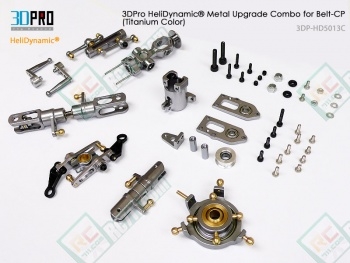 or this 1 (not that many of them so spares might be an issue, not usre, but love the look of it).
http://heli-torque.co.uk/helicopter-spares/copterx/copterx-black-angel/copterx-black-angel-head-and-tail-assembly.html
Not the best of pics (were taken using my mobile phone).